Features
Basic
Standard
Advanced
(Best Value!)
Social Media Features Fully Integrated
Message Board System
Events/Rotating Shift Calendar
Meeting Minutes Posting Area
Contract Posting Area
Constitution and Bylaw Posting Area
Document Download Posting Area
Members Only Directory
Member Login Alert Page
Visitor Guest Book
Executive Board and Committee Information Areas
Built-in Contact and Member Registration Forms
Built-in Legislative Contact Information
Online Voting Area
Photo Gallery/ Slide Show
Classified Ads Area
News Feeds Area for Displaying RSS Feeds from Other Sites
Built-in IAFF Headlines
Office Location Listings Area
Blogs
Built-In Site Map
Built-in RSS Syndication Feeds
Online Form Builder
Banner and Image Link Support
Newsletter and Email Update Sign-up
Built-in Website Statistics Area
Election Candidate Endorsement Pages
Targeted Email Broadcasting to Members
Targeted Text Message Broadcasting to Members
Multiple Local/Region Features
Customized Template Changes (up to 4 hours)
Video On Demand Streaming (Basic Bronze Plan)
Job Call System with Contractor Database
Shift Trade System
Apprentice Hours Tracking
Advanced Member Database
Data Manager / Advanced Online Form Builder
Upgrade your UnionActive system with these powerful add-ons:
Data Manager
Powerful database creator and online form builder with a ton of great features.
Create and manage databases of any kind. Track member entries.
Setup powerful online forms for collecting information with PDF output and record management.
Advanced Online Store and Shopping Cart System
Selling products online with your own e-commerce online store has never been easier and faster.
Impress your members with the online shopping experience they deserve. Signup for our Unionly online store and start selling right away.


Online Dues Payment and Tracking sSystem
Streamline, Simplify, and Optimize your Dues Operations.
Collect, track, and automate dues payments with ease.
Allow recurring payments easily. Our Unionly payment system does it all.


Custom Mobile App
Tight integration with your current UnionActive website keeps App content synced with your website.
Integrated member logins. Push messaging to specific groups or all users.
Branded to your organization. No banner ads, or other advertisements.
100% union made for unions!
Member Database Builder
Setup hundreds of your own custom member database fields and categories.
Create data input and multi-line text fields, date selection fields, drop down select menus, check boxes and much more.
Upload files for each member from the admin area.
GrievTrac Grievance System
Enter and track each step of the grievance process.
Receive notifications of key step dates.
Upload documents for each step.
Highly Secure SSL Connections and Data Encryption.
100% union made for unions!
Member Sync
Synchronize the website user database with your organizations own member database.
Upload a spreadsheet of member information and import, update, or delete users from the website based on the spreadsheet data.
Keep website member information current.
Job Calls System
The Job Calls system lets you post jobs that members can bid or submit their info for.
The Job Calls system is available to Advanced package websites in the admin area > features tab Job Call System link.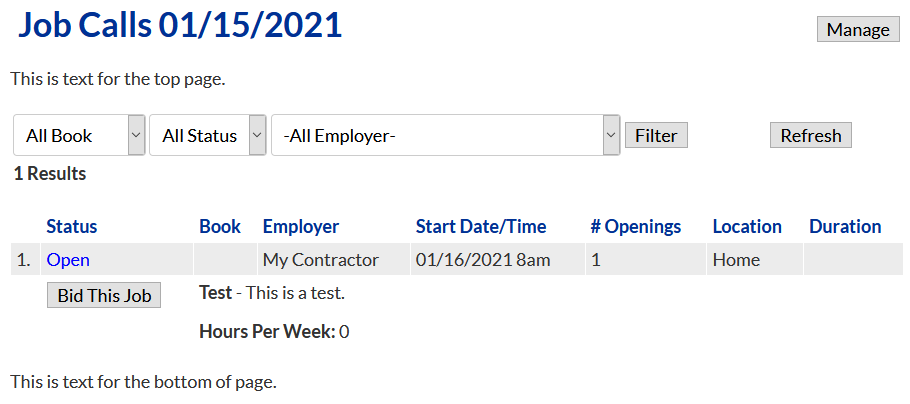 Contractor Search Database
The contractor database feature allows you to enter a large list of contractors or employers with contact information in a searchable mobile friendly format.
The contractor database feature is now available to advanced package websites in the admin area > features tab > add/remove features link.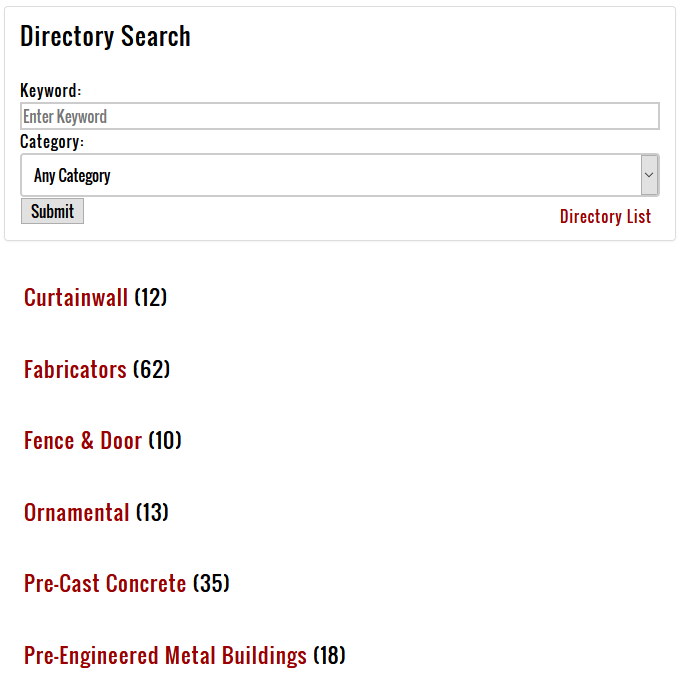 Apprentice Hours Tracking
The apprentice hours tracking area allows apprentices to enter their hours for specific categories each day.
Admins can view reports for each apprentice and manage apprentice hours as needed.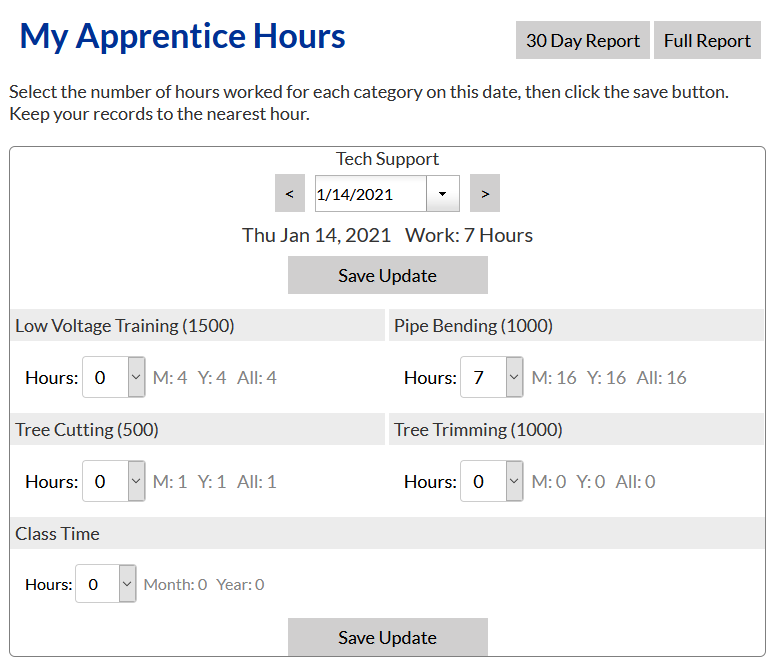 Union Reach Mobile App
Mobile messaging platform, created to provide unions with a state-of-the-art push notification system.
Real time push messaging to all members or specific groups.
Links to important websites and social media.
Phone conference line for every user. Up to 200 callers at once!